Product Information
Smart Factory and Unmanned Factory Efficiency Solutions
Electroplating Current Monitoring Machine
Current Monitoring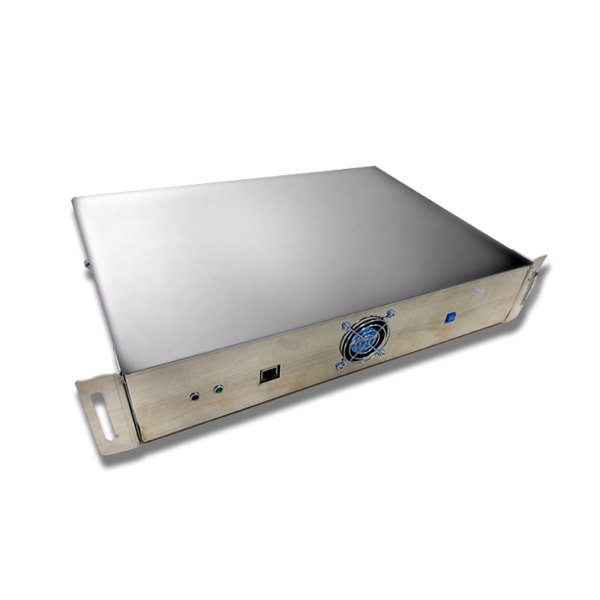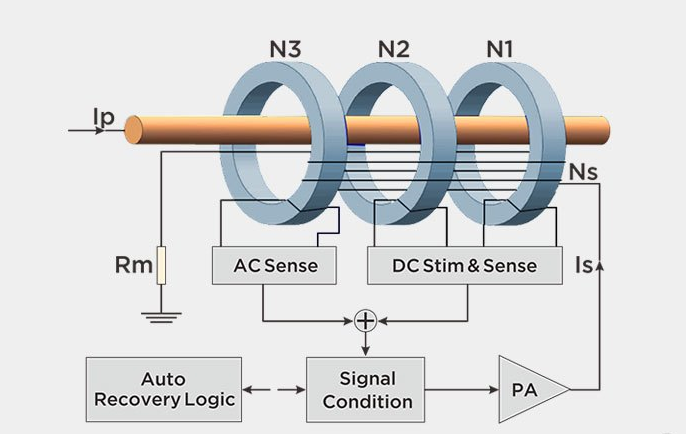 Measuring Principle:
The Hall current sensor is based on the magnetic balance Hall principle. According to the Hall effect, a current Ip is applied from the control current terminal of the Hall element, and a magnetic field having a magnetic field strength B is applied in the normal direction of the Hall element plane. In a direction perpendicular to the current and magnetic field (ie between the Hall outputs), an electromotive force VH, called the Hall electromotive force, is generated on Rm, the magnitude of which is proportional to the product of the control current Ip and the magnetic field strength B.
Electroplating Current Monitoring Machine
---
Solution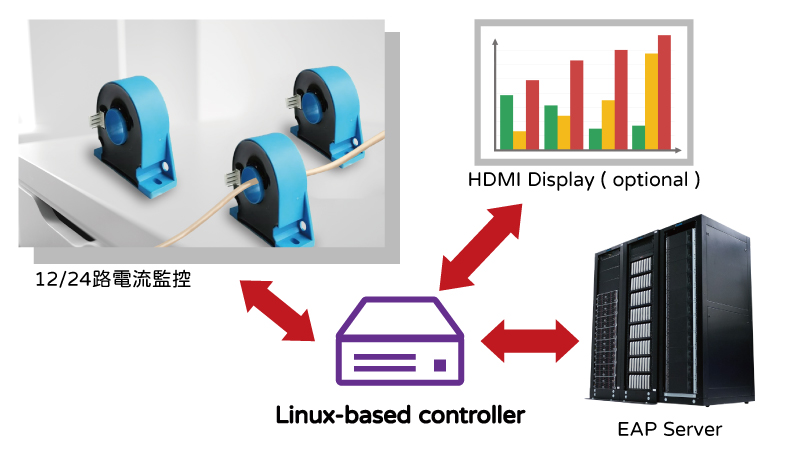 Each electroplating machine (typically 20 circuits) requires a current sensing device and a controller.
The current detection device supports up to 24 forward and reverse current detections with an accuracy of ±10mA and a maximum detection current of ±50A.
All data is sent to the FDC system by the controller via ethernet (or SECS/GEM) for real time monitoring.
Measuring the current does not need to damage the original wires of the machine, and will not affect the machine.