Product Information
Smart Factory and Unmanned Factory Efficiency Solutions
Autonomous Mobile Robot
AMR
Gyrobot Type A (12/14kg)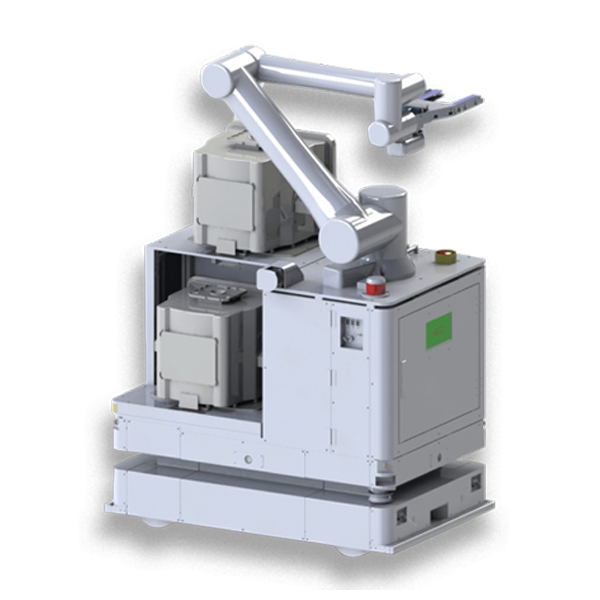 Technical application
---
SYSTEMS
High-tech factory flexible logistics transportation system
2D/3D Visual System
Universal wheel drive system
3-point balance support undercarriage
Charging System
Battery System
Hardware Control System
Sensing System
Warning and operating system
Messaging and Interface
Software System
Software
High -tech factory elastic logistics transportation system
---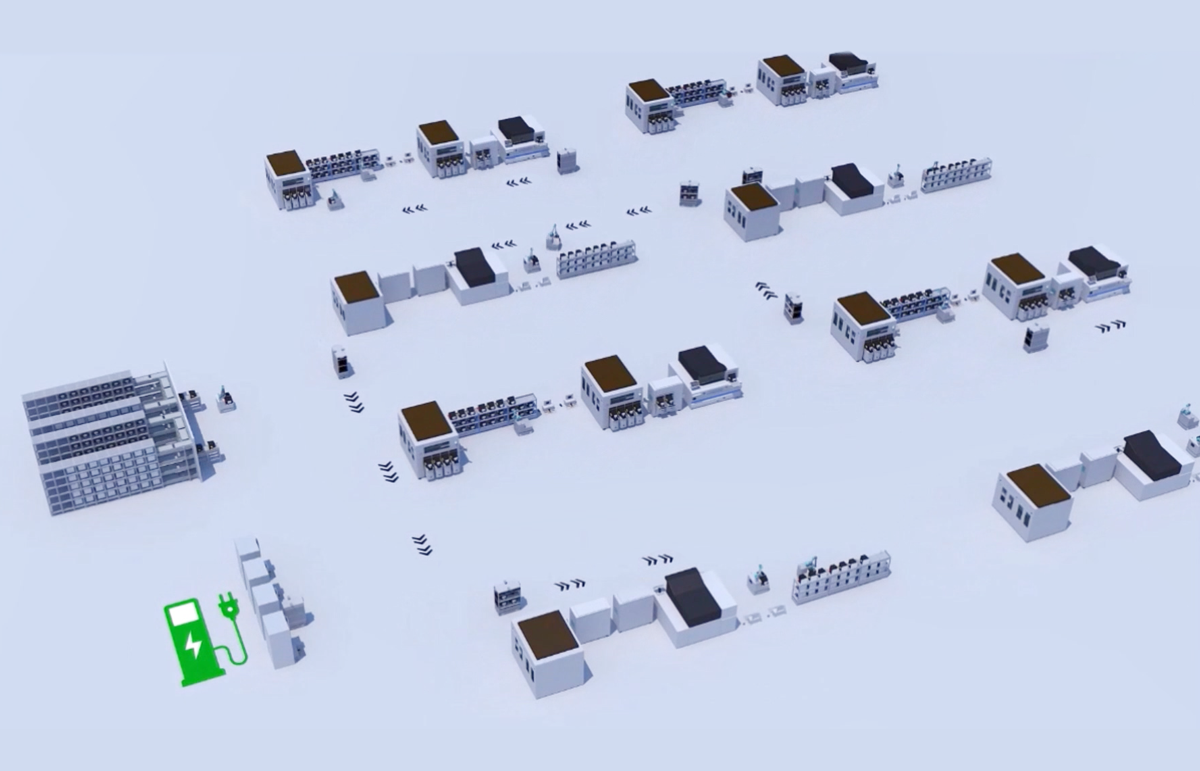 High-traffic and extremely fixed logistics transportation system, with OHT as the standard in high-tech factories, the efficiency is extremely high, but the transportation demand for flexible manufacturing, rapid deployment, and cooperation with people is becoming increasingly unresolved.

The track AGV is a low-cost solution, but the affixing of the track and planning system is very complicated. It is very difficult to maintain the track and change the route. It is difficult to use as a transportation support system that is manufactured flexibly and quickly.

In the new transportation method, the trackless navigation robot has gradually risen to the protagonist in recent years, but the development is not mature. Most of the SI manufacturers are facing the integration of foreign robot solutions. It is difficult to meet the diverse customer needs in design, and the high cost caused by the double bed frame. The complex and unreasonable software architecture also makes it difficult to promote this type of solution.

Although there are independent developers in China, the progress is not smooth due to insufficient maturity.

Gyro Systems has been fortunate to have assembled many software, hardware and robot design experts. It has been practiced for a long time in the field. It also integrates the original IOT R&D resources, and has developed many unique features different from other suppliers' products, and can be used at reasonable prices to meet the needs of flexible logistics transportation.
Equipment Specifications
---
SPECIAL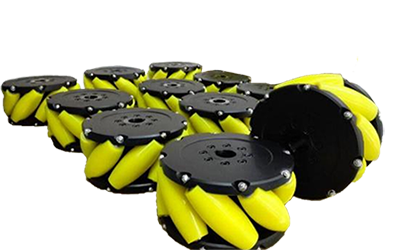 Universal wheel drive system
Customized military level design caster.
The small wheel adopts super wear-resistant for clean room PU material, not easy to weat, canantistatic.
All metal wheels are durable
The motor is directly combined with the universal wheel, and the precision is extremely high and the maintenance is simple.
Universal movement, precise and flexible.
With vision system, precise positioning ( Positioning accuracy +-10mm ).
High-precision CNC machining universal wheel, actual running load test shock <0.5g (Epoxy pavement and clean room ground test in flat general factory).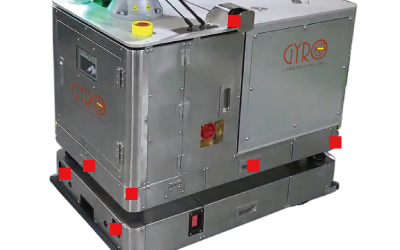 Visual sensation
2D Visual System
Configuration ultra high dynamic response camera.
Independent development with multi-dimensional code location algorithm, detects no dead-ends.
QR code can be used to manage each website.
The 2D vision system can be configured for precise positioning in front, back, left and right, and the target setting is very convenient.
Vision system assists automatic charging.
Stand by movement logging and instant remote monitoring.
3D Visual System
Configuration multiple 3D stereo cameras, detecting suspended protrusions within 5 meters.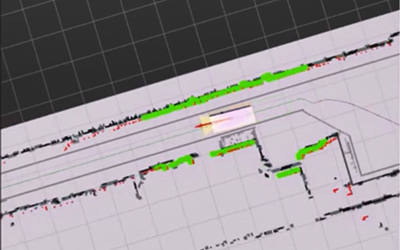 Laser natural map positioning navigation system
2 standard configurations 360 degrees, 40M in diameter Field of View (FOV) laser scanner to create a map.
Active obstacle avoidance, automatic reroute.
Indicate on map of restricted areas. It is possible to prohibit the robot from actively changing the path on certain paths.
Stop the obstacle and improve the stability.
Inertial navigation and visual targets assisted positioning to tolerate local facility changes (up to 50% map variation, no need to rebuild maps)
Cross-robot map sharing, a map is available for all field robots.
Autonomous speed regulation, speed can be adjusted with path width and obstacle distance to ensure safety and flexibility.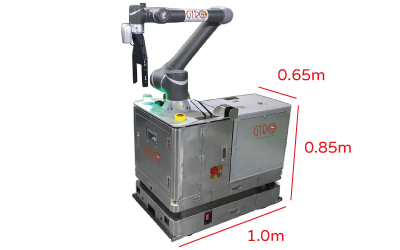 Total Measurement
12kg / 14kg collaborative 6-axis robot.
Built-in intelligent vision system.
2 SEMI standard FOUP rack (modular, customizable).
12''FOUP special jaw.
Support E84/WIFI/LoRa communication
Size: L1.0m W0.65m H0.85m (Without arm)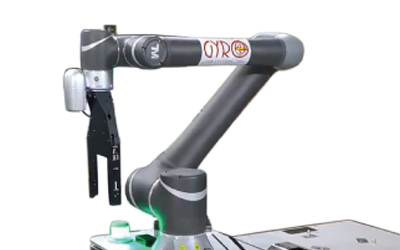 Dedicated clamp
12kg / 14kg collaborative 6-axis robot.